Relaxed, happy & free
Say Goodbye to Panic & Anxiety
Reclaim your independence naturally.
WATCH VIDEO
100% Confidential
Sharing personal problems can be scary especially with someone new. We take your privacy very seriously, no need to worry.
Access from anywhere
With the help of technology you can experience the same impact as in-person sessions via video calls no matter where you live.
Results Focused
Getting better is the only thing that matters. We ensure each session is a stepping stone to your positive, vibrant future.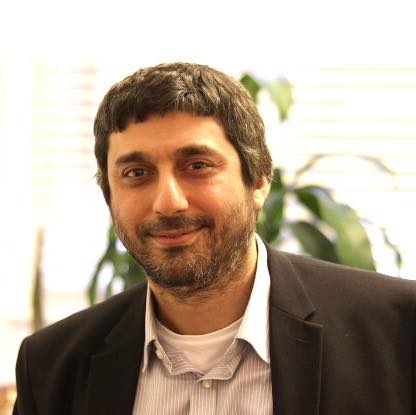 Meet Tarkan
Tarkan Mustafa brings together the best of western psychology with eastern wisdom to deliver powerful and lasting recovery to clients all over the world.
Through 14 years of treating anxiety sufferers, he combines psychotherapy, hypnosis and coaching to help clients recover naturally and make positive, lasting changes.
"I am really satisfied that I attended these sessions. I used to feel like there was no solution. But now I found the answers to my questions. I learnt to know myself. I thank T. Mustafa because he helped me to find my true self." Ms F.
"I used to suffer from fear and anxiety in social situations, but after the sessions and hypnotherapy with Mr Tarkan Mustafa, I found myself very relaxed, enjoying and taking pleasure with my performance in front of a large crowd." Mr K.
"Rather than living life with eyes shut; with the help of T. Mustafa, I have chosen to be strong and to live life with my eyes open. I recommend this to everyone." Ms S.
"Thanks to you, my view of life and myself has transformed. I now trust and believe in myself more than ever. Thank you for everything. For me, you were a miracle." Ms G.
"Thank you for your help, you helped guide me out of the darkness and gave me the inspiration to live again. You are one in a million thank you!!!" Mr W.
"I have visited Tarkan on a number of occasions. And after every session I leave feeling good about myself!" Mr O.
For panic and anxiety sufferers:
How to reduce panic and anxiety naturally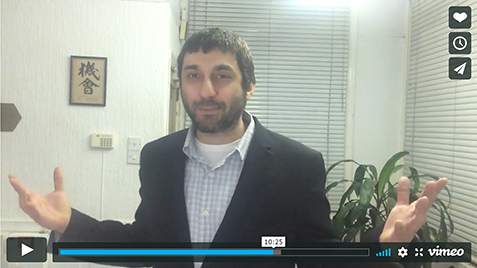 Tarkan Mustafa, MA — Psychotherapist and Author.
Enter your name and email for access →
This free video reveals:
Why drugs, breathing exercises or meditation aren't likley to provide lasting relief
How the original causes of anxiety are often surprising
The two things that bring about the natural healing process from panic and anxiety
Enter your name and email for access  ↓
100% Privacy, we will never spam you. Unsubscribe anytime.